The Christmas season invites you to heat the stove and to bake your own Christmas goodies. We were inspired by our favorite food blogs and also scoured past sisterMAG issue for our Top 10 Christmas Bakery.
The sisterMAG team is indeed known as great Matcha fan. So it seems also Anne is, because on her blog Anne's Kitchen she shows you how to create Matcha Chestnut Truffles. Instead of chocolate just mix Matcha into the pralines! Beautifully packaged they are also a great gift idea.
Go to Anne's Matcha Chestnut Truffles.
Photo © Anne Faber
Backbube Markus revives a Swabian classics. The Hutzelbrot is mainly made of dried fruits and nuts. However, it name has the "Schnitzbrot" from the Schwobaländle dry pears – the so-called "Hutzeln". For the finish Markus layered ice-cold butter on top – An Guada!
Photo © Markus Hummel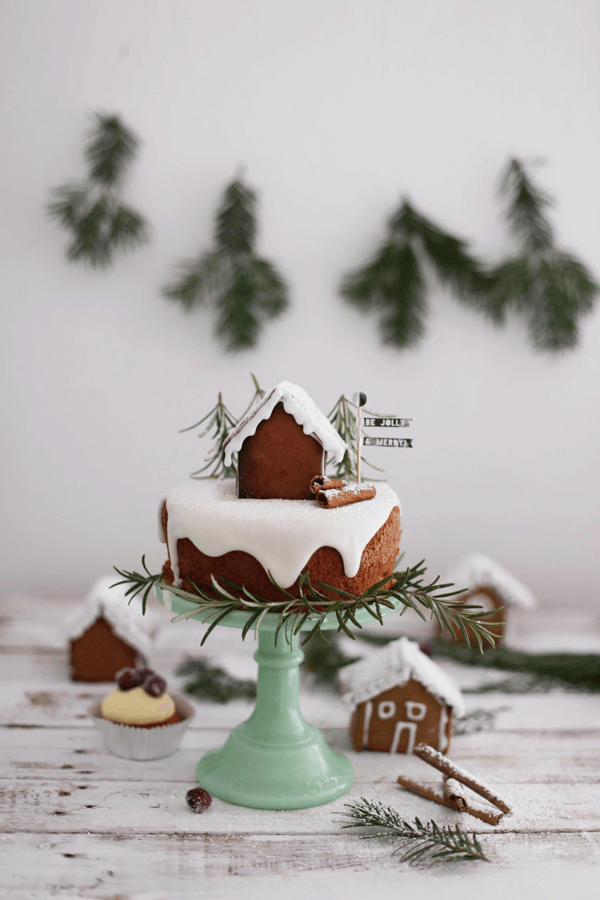 Nibble, nibble, gnaw – Fräulein Klein turns the gingerbread house into a Christmas tart. Behind it hides a juicy spice cake. At the same time this recipe teaches you, how to bake delicious gingerbread cookies. In addition you will find her wonderful red velvet cupcakes under this link – Yvonne's blog is definitely a good address for Christmas recipes!
Go to Sweet Winter Landscape by Fräulein Klein.
Photo © Yvonne Bauer
We already told you, that we love Matcha. Therefore, also our Christmas stollen gets a serving. In addition, vanilla kipferl, fudge and Christmas pudding were wrapped in the green tea powder by Claudia Gödke for our last sisterMAG Christmas issue.
Go to Christmas Matcha recipes.
Photo © Claudia Gödke