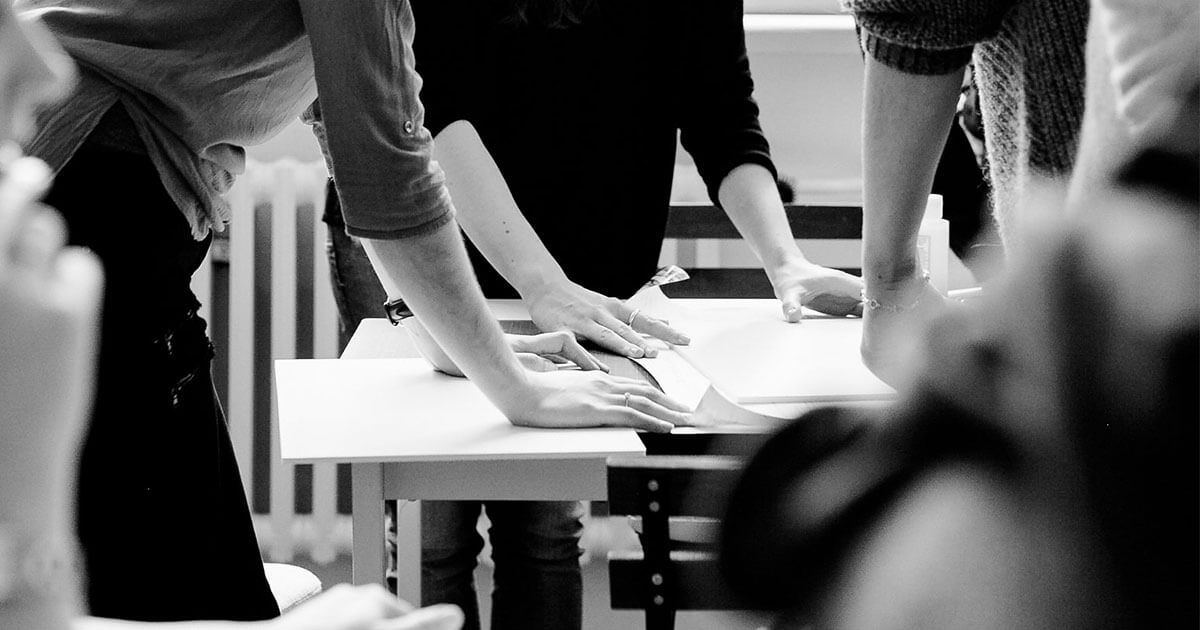 Photo: Patricia Haas
Why not spend your next weekend or vacation exercising some creativity at a concrete class, or refining your bartending skills with professional mixologists, or learning how to arrange a beautiful bouquet at a flower shop? Discover a fresh hobby, develop new talents, and put them to use at these 10 workshops in Berlin.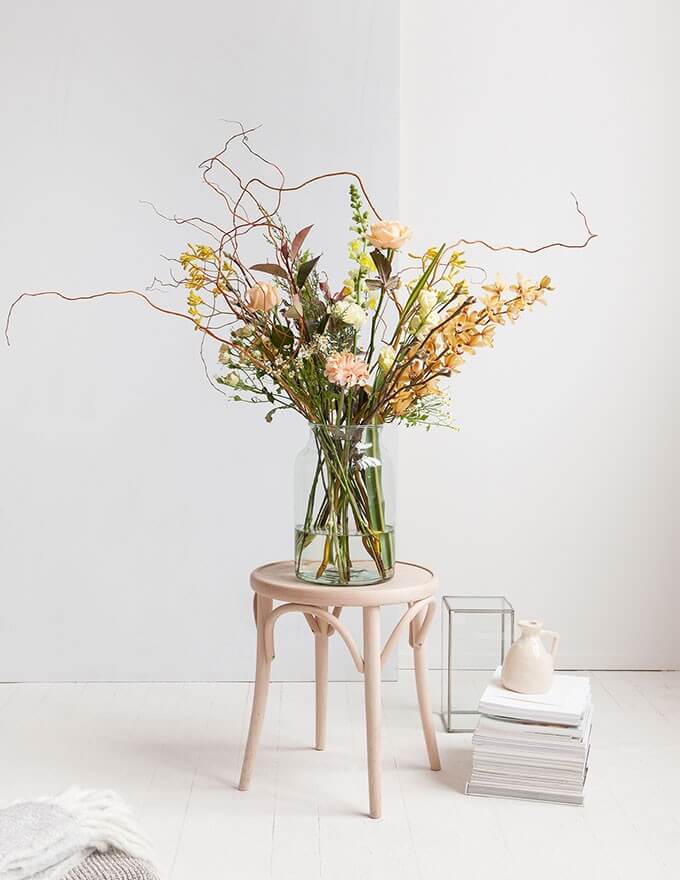 Flower service Bloomon is inviting you to join them at Hallesche Haus this weekend for a floral workshop led by Dutch florist Anton van Duijn, who will show you how to craft and bind stunning bouquets on your own. Participation is free – just make sure to arrive on time for the 1 p.m. registration to reserve a spot. You can find all other necessary info here. • Sunday, 20.03.2016, 1:00 – 6:00 p.m., Hallesches Haus, Tempelhofer Ufer 1, 10961 Berlin.





Photo: bloomon
Smell test your way to Frau Tonis Parfum, where you can not only buy the aroma of Berlin in a bottle, but also create your own personal perfume. The experience is great to share with good friends, but also ideal as a solo trip or as a pair. A very special highlight is being able to produce a custom wedding fragrance together with the perfume experts for your special day. You can find out more about Frau Toni in the first issue of Dearsouvenir. Click here for info about the personal perfume workshop. • Appointments by request, Zimmerstraße 13, 10969 Berlin.



Photo: Ashley Ludaescher
One of the most beloved hot spots for Berlin's coffee connoisseurs is Third Wave Coffee pioneer The Barn, which brews a carefully curated selection of the world's best beans. Either in groups or by yourself, The Barn's pro baristas will teach you how to produce the perfect espresso or create masterful latte art at their in-house roastery. The workshop is highly recommended for anyone who wants to take their coffee-making to the next level. Find info on all workshop options here. • Monday-Saturday, The Barn Roastery, Schönhauser Allee 8, 10119 Berlin.



Photo: The Barn
MUD Studio is a professional academy for make-up artists from the United States that has also firmly established itself in Berlin. It's not just pros who study their craft here, however – even inexperienced participants can learn about effective everyday make-up techniques and acquire knowledge of shapes, colours, methods, products and trends through individual beauty workshops. You can find out how to register for workshops here. • Appointments by request, MUD Studio, Oderberger Str. 48, 10435 Berlin.




Photo: MUD Studio
From coffee cup to wine glass: Kreuzberg wine shop Noer is a haven for international wines. The seminars, which are traditionally on Thursdays but also take place on the weekend, are based on different themes depending on the time of year: "Wine Meets chocolate," The Taste of Spring," or "Old World Meets New World." Taste your way through 5-8 wines and learn about tasting techniques, grape varieties, viticulture, and cellar tips. Get an overview of all seminars here. • Thursday (7:30 p.m.) and Samstag (8:00 p.m.), NOER Weinhandel, Falckensteinstraße 10, 10997 Berlin.


Photo: NOER
Chocolate manufacturer Belyzium teaches workshop participants about the entire cocoa chain – from cultivation to harvest, fermentation to export, all the way through to roasting the cocoa beans and the production of fine chocolate creations. The biggest highlight, of course, is taking the chocolate home with you at the end. For a little preview of what to expect, check out the first issue of Dearsouvenir. You can find out about all workshop appointments here. • Saturday, 4-5:30 p.m., Belyzium, Lottumstraße 15, 10119 Berlin.



Photo: Claudia Gödke
Bread baking courses hosted by Plötzblog take you from grain harvest to baked bread as blogger, author and recipe master Lutz Geißler guides you through intensive workshops to create the perfect loaf – from sweet to sourdough, to whole wheat bread, and the fine art of stollen. Since Lutz is travelling all across Germany, Switzerland and Austria to impart his wisdom, you should check for his next Berlin dates ASAP. All appointments for 2016 are already booked, so stay tuned for the next opportunity in 2017.




Photo: Plötzblog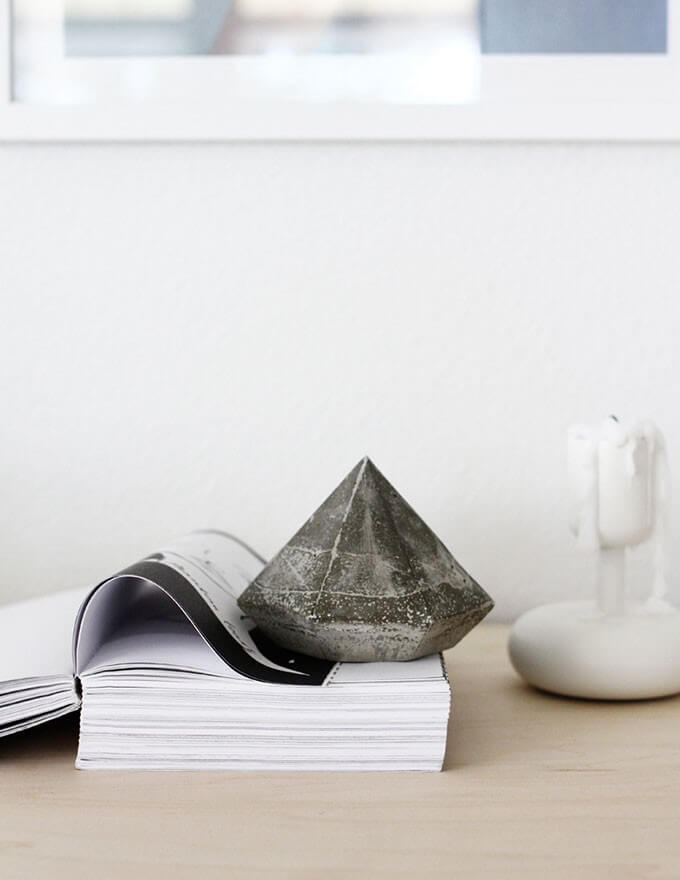 DIY projects involving concrete are taking over Pinterest boards around the world, and we've even shown you how to turn the versatile material into necklace pendants and charming decor objects in sisterMAG22. Designer Miriam Schneidermann invites you to her workshop to design and construct your own concrete masterpieces, which you'll be able to take home with you once complete. There will be several more workshops this year in April; all other info can be found here. • 6./13./20. April, Designerei22, Niedstr. 22, 12159 Berlin.



Photo: Jennifer | A Merry Mishap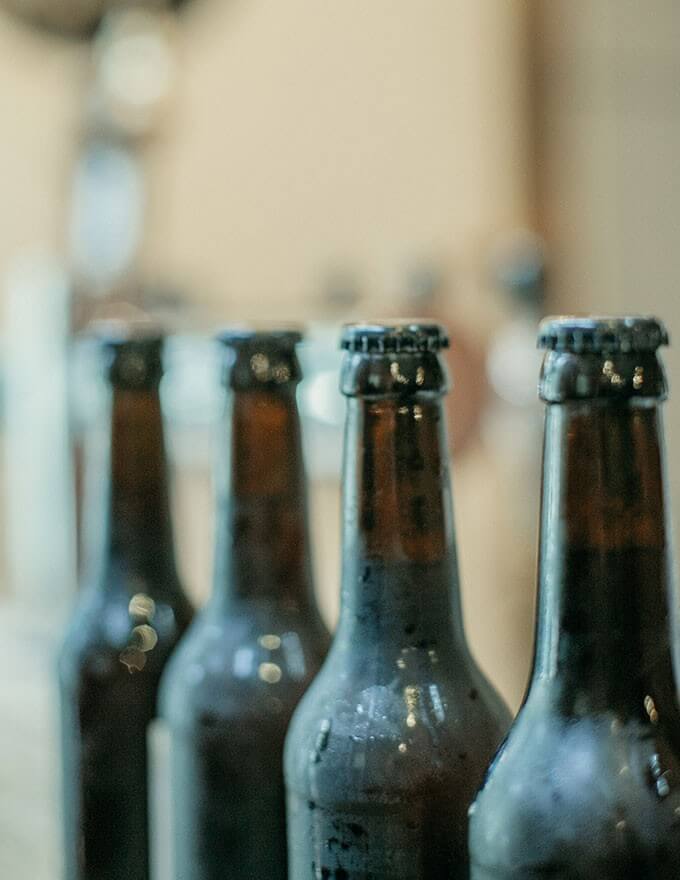 Every neighbourhood in Berlin has its own distinctive 'kiez' bar – in Friedrichshain, that designation goes to Flessa Bräu, whose workshop allows you to become your own brewmaster. Every complementary beer during the six-hour course will be accompanied by a host of knowledge ranging from mashing to purifying. The best part? After six weeks you'll receive three bottles of your self-made brew to enjoy with your friends. Find out how to start your journey to becoming a brewmaster here. • Saturday, 9:00 a.m. – 3:30 p.m., Brauerei Flessa, Petersburger Str. 39, 10249 Berlin.


Photo: Helena Melikov
Photographers Susann und Yannic of Berlin consistently inspire us on their food blog, Krautkopf, and through their vegetarian cookbook. Their workshops will see them pass on their food blogging experience and teach you how to professionally present dishes with an emphasis on photography in flattering light. You can find all details and appointments here. • Fabrik 23, Gerichtsstr. 23, 13347 Berlin.






Photo: Patricia Haas
You didn't find your favorite workshop in here? What would you like to try out once? Or do you even have a workshop recommendation for us? Tell us in the comments!